Your Trusted Destination for Unparalleled Dry Cleaning Excellence and Expert Alterations!
Experience Impeccable Garment Care in Los Angeles' Finest Neighborhoods – Mid-Wilshire, Hancock Park, and Beyond!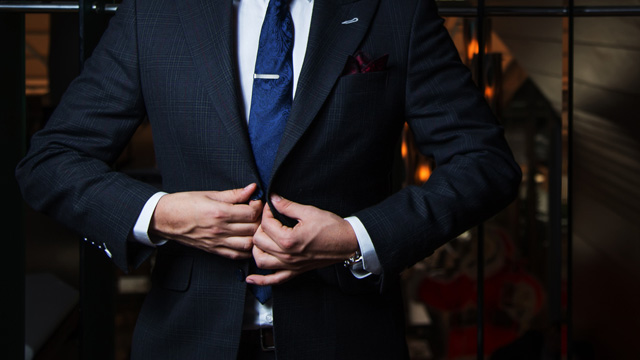 For years, La Brea Cleaners in Los Angeles has stood as a premier expert in dry cleaning, alterations, fluff and fold, and various other services. You can trust us to handle all sorts of clothing, ranging from everyday attire to high-end designer pieces, with our expertise extending to alterations. Furthermore, we provide wash and fold service, taking care of house hold items such as comforters, blankets, curtains, rugs and throw pillows.
Throughout the years, we've continuously improved our equipment to serve you better and have embraced an environmentally friendly method of dry cleaning. Our skilled cleaners excel at tackling even the most stubborn stains and executing precise alterations, ensuring your clothes fit you perfectly. Reach out to us or visit our location to experience our top-notch services. Your wardrobe deserves nothing but the best!
Same Day Service Mon-Fri: In By 10:00AM Out By 5:00PM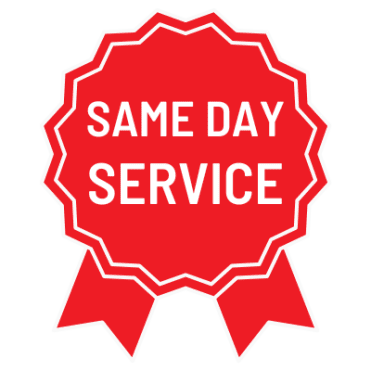 Specializing in Dry Cleaning
Expert Alterations
Ask us about Fluff & Fold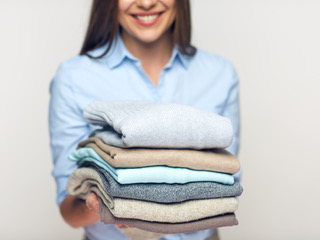 Experience Unmatched Garment Care Today - Visit La Brea Cleaners!